( 30 Days of Fanfiction -- Days 19-22, Inspiration, Sequels & Fests/Challenges )
This is a great segue, though, into...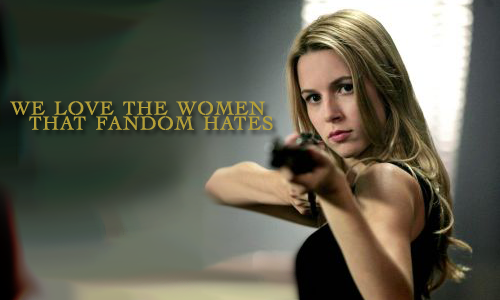 womenlovefest
(On LiveJournal at:
http://womenlovefest.livejournal.com/
) How much do I love this idea? A lot, like a
whole
lot. I am seriously pressed for time right now -- we are going to be at a wedding this weekend, have our own wedding anniversary and then will be traveling part of next week -- but I'm still going to try my hardest to talk at least a bit about some of my favorite female characters who don't get enough love. So awesome.